welcome to the fountain bar, one of the few genuine irish pubs in Tenerife. 100% irish owned and managed.
We are just a stones throw away from the main beach and alongside the busy promenade in the famous and friendly town of los cristianos.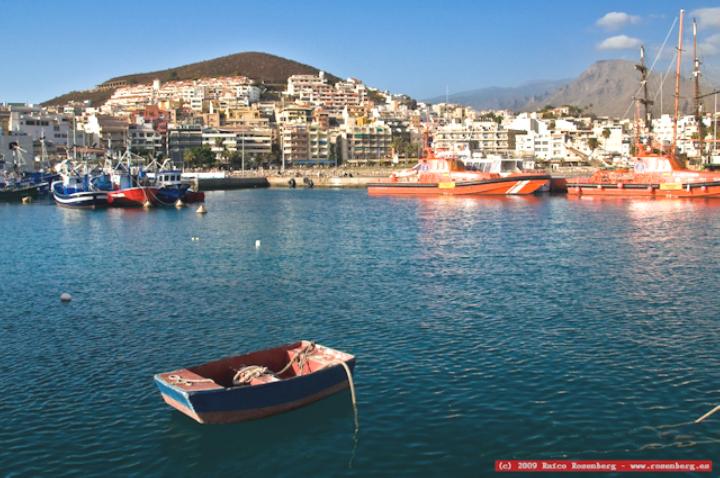 All day long we offer a variety of food, snacks, fresh seafood and breakfasts. Also tea and Irish coffee of course!
we have all major sports showing live and have our own downstairs poolroom.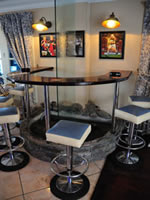 We have Guiness, Strongbow, Estrella del sur and the famous local dorada brew on tap along with a good selection of spirits and drinks.
Join the craic and music at the the fountain bar!
Dont forget we have disabled access and free WiFi Internet